Venezuela-ALBA Weekly 11.15.2019 The US Coup in Bolivia and what we can learn from it
Trump Threatens Venezuela And Nicaragua governments and people after Coup in Bolivia."The resignation yesterday of Bolivian President Evo Morales is a significant moment for democracy in the Western Hemisphere," Trump said in a statement published on the Withe House's website, adding that "these events send a strong signal to the illegitimate regimes in Venezuela and Nicaragua that democracy and the will of the people will always prevail."

Diosdado Cabello on Bolivia: The Antidote Against Fascism is Mobilization Cabello indicated that the main antidote against fascism is popular mobilization and announced a campaign in solidarity with Evo and against imperialism, "we are going to the streets to reject the violence of imperialism," he added. "We are not surprised by the actions of the right, here in Venezuela they tried the same thing, we already know them," said the president of the ANC of Venezuela.

A Coup d'Etat Never Appears as an Isolated Event: Nine Primary Perpetrators Here is a brief but precise account of all those responsible for the coup d'état in Bolivia.

First Lessons from the Fascist Coup in Bolivia The most important lesson from what happened in Bolivia is that a revolution is vulnerable when it relies on armed forces from bourgeois institutions. Two fundamental tasks of any revolution are: political formation of the population with and for which the process of change is made, and preparing from the first moment the defense of that process, of that revolution.

Nick Estes: What the coup against Evo Morales means to indigenous people like me Evo Morales is more than Bolivia's first indigenous president — he is our president, too. The rise of a humble Aymara coca farmer to the nation's highest office in 2006 marked the arrival of indigenous people as vanguards of history. Evo represents five centuries of indigenous deprivation and struggle in the hemisphere. A coup against Evo, therefore, is a coup against indigenous people.

Bolivia and Venezuela: Two Countries, But Same Hybrid War The Hybrid War includes the creation of violent groups with a "moderate" façade, but the circumstances in Venezuela have been different and harder to succeed in regime change.

Venezuela has developed a strong civic-military union supported by thousands of voluntary militias that has been the bastion against which the Hybrid War has failed despite the numerous attempts to break that union. The National Bolivarian Armed Forces of Venezuela have a strict abidance to the Venezuelan constitution and have not betrayed the Bolivarian Revolution in the 20 years of its existence, making it impossible for the final act of the Hybrid War to take place.

The Bolivian Coup Is Not a Coup—Because US Wanted It to Happen The corporate media pretend the coup is not a coup, just as they also pretend there was fraud in the election vote. The media message from the Bolivia case is clear: A coup is not a coup if we like the outcome.

Bolivia coup led by Christian fascist paramilitary leader and millionaire – with foreign support.

Social Media Use in Justifying the Coup: Over 4000 Twitter Accounts Created to Legitimize Coup It becomes more clear the role of social media as yet another political party able to legitimize or remove any Government, especially through social networks. A few days after the consummated coup against Bolivian President Evo Morales, there have been more than 4500 new Twitter accounts created, without almost any followers, with the hashtag #BoliviaNoHayGolpe installed.

Bolivian MAS Senate Leader Assaulted By Police and Coup Supporters The legitimate President of the Senate, Adriana Salvatierra, was assaulted by the police as she was trying to enter the Senate on Wednesday in order to comply with the constitutional rule that automatically proclaims the head of the upper chamber the Interim President when the President steps down, after Evo Morales was forced to resign on Sunday.

Max Blumenthal and Ben Norton: Bolivia coup led by Christian fascist paramilitary leader and millionaire – with foreign support Bolivian coup leader Luis Fernando Camacho is a far-right multi-millionaire who arose from fascist movements in the Santa Cruz region, where the US has encouraged separatism. He has courted support from Colombia, Brazil, and the Venezuelan opposition.

Top Bolivian coup plotters trained by US military's School of the Americas, served as attachés in FBI police programs Commanders of Bolivia's military and police helped plot the coup and guaranteed its success. They were previously educated for insurrection in the US government's notorious School of the Americas and FBI training programs.

CodePink Founder Medea Benjamin Threatened with Arrest After Protesting U.S. Foreign Interventions Medea was threatened with arrest in Washington,accused of assaulting a Congressmember after being forcibly removed from a press conference for opposing the U.S.-backed coup and U.S. sanctions on Venezuela. Medea denies the accusations and says she was the one assaulted when she and others demonstrated at a press conference by Florida Democrat Debbie Wasserman Schultz and Florida Republican Mario Díaz-Balart announcing the launch of a Congressional Venezuela Democracy Caucus.

Delegations
Food sovereignty delegation to Venezuela January 3-12, 2020
Organic Growers Association Cuba Agroecology Tour, January 7-16
Tour of Worker Cooperatives in Cuba, January 11-20

Sites to Follow Venezuela, Bolivia:
Friends of Evo's Bolivia
Embassy Protectors Defense Committee
Stand with Venezuela
Orinoco Tribune
Venezuela Solidarity New York
End Venezuela Sanctions
Join us for a special delegation (January 3-12, 2020) dedicated to studying the actual conditions on the ground and the struggle for food security and food sovereignty in Venezuela, at a time when the Donald Trump's administration has initiated a new series of sanctions against the food programs that Venezuelan state has created
Dates: January 3-12, 2020
Itinerary: Start and end in Caracas; visits to the states of Yaracuy, Miranda, and Aragua.
For more information: email cbalbertolovera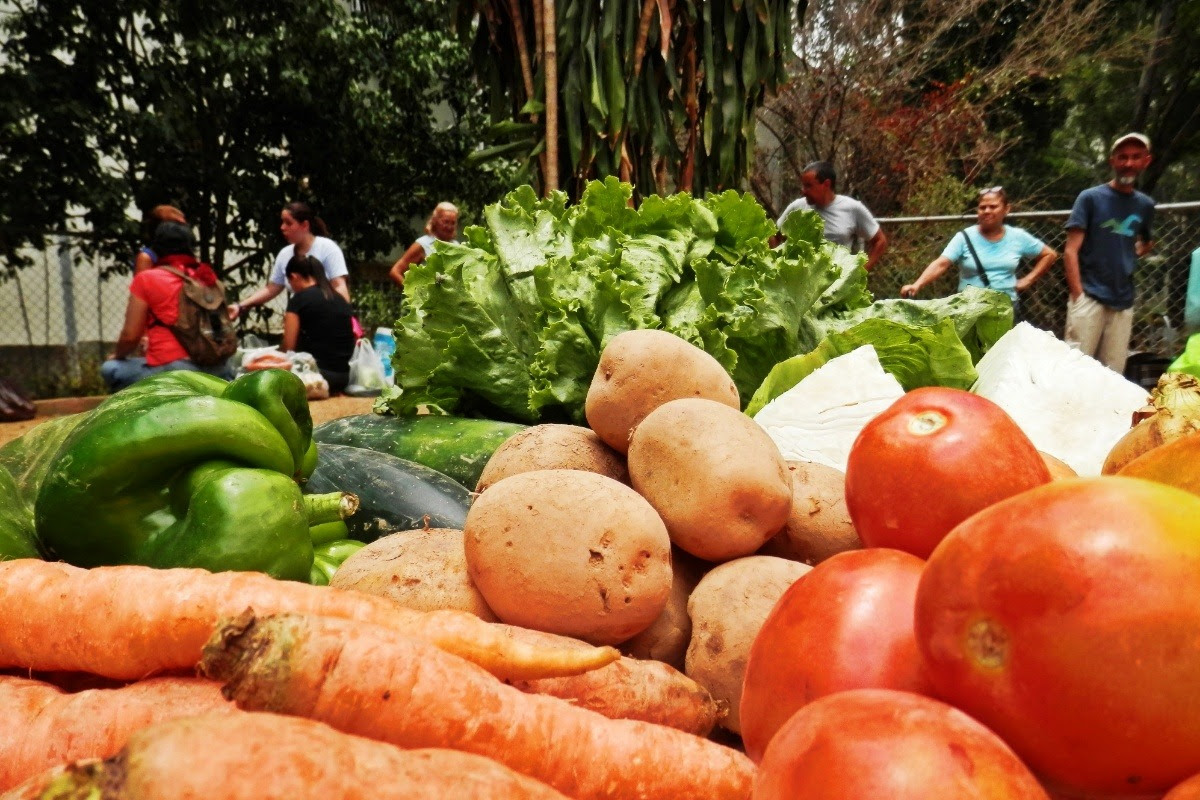 About the Weekly
It is AfGJ's conviction that we in the US defend Venezuela's sovereignty and recognize that the Bolivarian Revolution has improved the lives of its citizens, led the movement toward Latin America integration, and is building participatory democracy structures that are an example for us in the US as well. -AfGJ staff
Friends – we would like to include statements, events, and actions in solidarity with Venezuela. If you are aware of any or are planning any, please send them to us: stansfieldsmith100@gmail.com.
Receive the News from Venezuela Each Week-
for the Venezuela Weekly!
Like What we're doing? Please Consider making a Donation!
Contact Us
Alliance for Global Justice
225 E 26th St Ste 1
Tucson, Arizona 85713-2925
202-540-8336
afgj